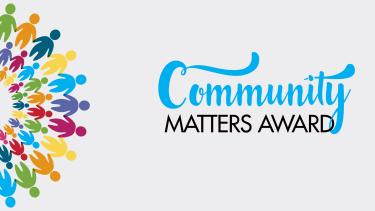 Apply Now! 2023 Community Matters Award
The Community Matters Award is presented once per year to formally recognize community partners who have exceeded their community service mandate and made a significant, deliberate contribution to Abbotsford School District students.
The award is intended to recognize organizations or individuals who meet specific criteria set in place. Nominations must be submitted using the online nomination form. After the nominations close, the Board of Education will receive a list of candidates nominated by community members, school and/or district staff for consideration.
Nominations for the 2023 Community Matters Award close on April 15.
Posted: January 4, 2023 - 12:00am
Expires: April 15, 2023 - 4:59pm